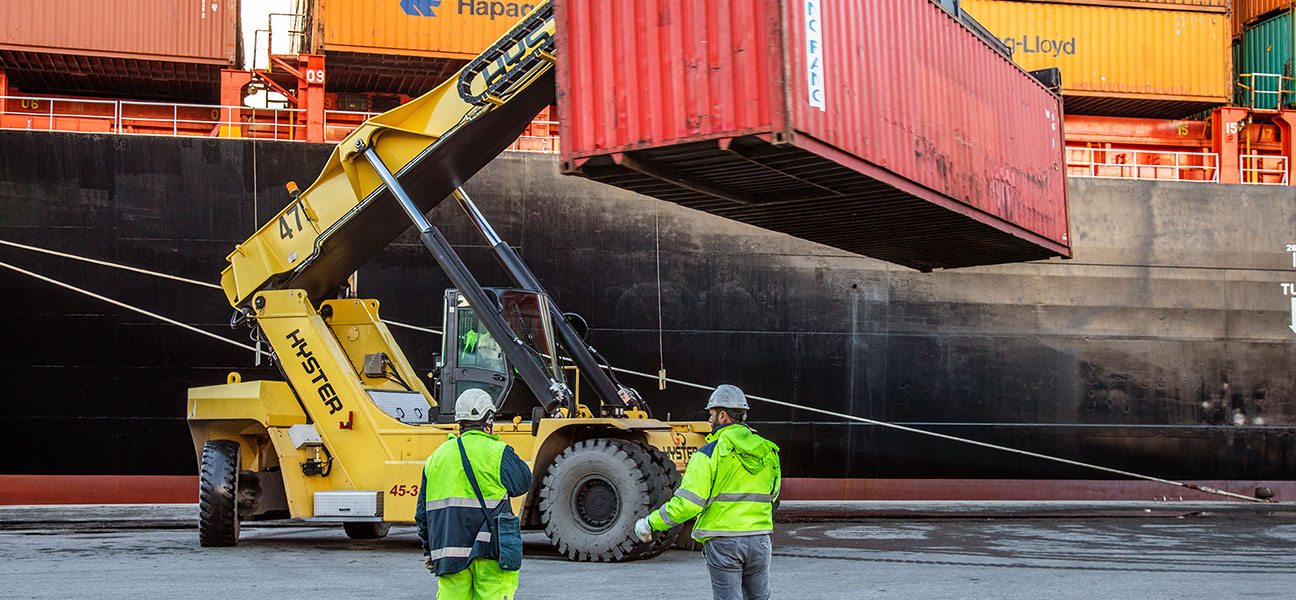 GROUP EMPLOYEE HEALTH AND SAFETY
The Spinelli Group currently employs around 700 people, 6% more than in 2017.
For the Spinelli Group, the health and safety of its workers is a clear indication of the corporate effectiveness of the company itself and is, therefore, a focal point for the company's Management. By implementing the management system certified by the accredited RINA Service organisation in terms of the OHSAS 18001 standards, and soon also the ISO 45001 standards, the Group has renewed its commitment to safeguard the health and safety of its workers, setting objectives and targets to be achieved that will help internal stakeholders to work in a healthy environment and in a safe and controlled manner so as to prevent accidents, injuries and job-related illness.
The effectiveness of the company's corporate management system, and therefore also of its accident prevention system, is constantly monitored via an integrated network of responsibility and controls designed to maintain the system's ongoing effectiveness and improvement over time. Practical proof of this commitment is the improvement in the accident and injury statistics over the past three years (an improvement of around 14% from 2016 to 2018). Furthermore, the Group, which has always been very aware of the need to spread a culture of safety amongst its workers, also has a wide-ranging training plan (sufficient to say that 2000 hours were spent on training in 2018 alone) and has a number of specialist in-house trainers. The same safety policy is also required of suppliers, who are certified by means of procedures that require them to undertake to adhere to Group principles.