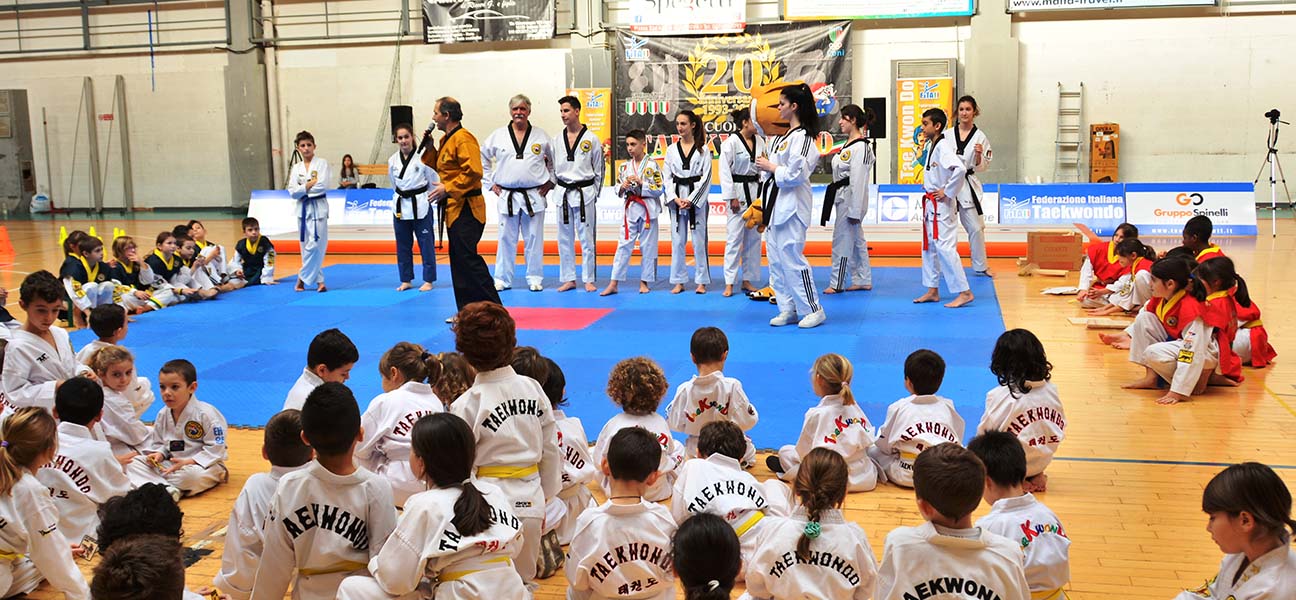 THE SPINELLI GROUP'S SOCIAL INITIATIVES
The Spinelli Group constantly renews its commitment to support the local community in Genoa and the Country as a whole. We strongly believe that the only way we can build up a sustainable business that is able to deliver added value for all of the stakeholders in our beloved Country is to have an environment in which there is an awareness of people's needs. This translates into sponsoring regional socio-cultural initiatives, ranging from social and cultural events through to sporting events and includes charitable donations to the community.
In 2018 the Group spent over €300,000 in sponsorships and support for local initiatives countrywide, including the Opera Season at the Carlo Felice Theatre, the Science Fair and Euroflora as regards socio-cultural events. The Spinelli family's passion for sport is reflected in the Group's interest in the various local sporting clubs, such as the Andrea Doria Gym with its excellent Savate Boxing section and the students of the Taekwondo School, one of the most prolific award winning clubs in the whole of Genoa. One of the most recent additions to the list was the Murcarolo Sports Association, which was badly damaged during the storm surge that hit the area in October 2018 and which we helped to get back on its feet by donating some new boats.
All our contributions and donations reflect our corporate social values. Our support for cultural and non-profit organisations such as the "Children's Harbour" and the Gaslini Hospital's Kidney Disease Fund are intended to set an good example, in the hope of getting other companies to realise the importance of community awareness. We are all part of a single network, to which each of us contributes individually but that, at the same time, has a global impact, and in which each and every one of us can really make a difference. This awareness is what fuels our sense of responsibility for the social environment in which we exist and for our employees, and is what motivates us to improve constantly.